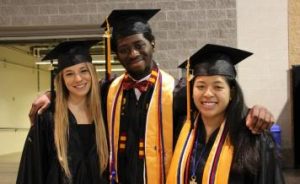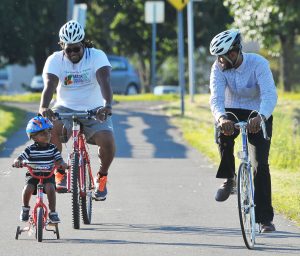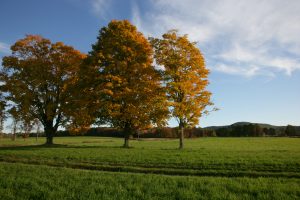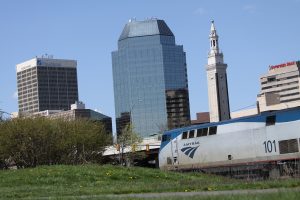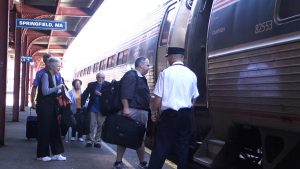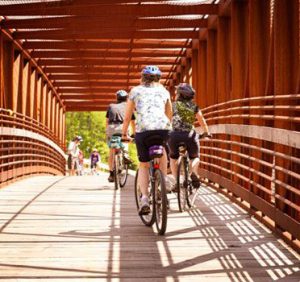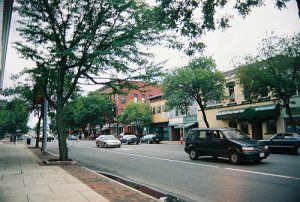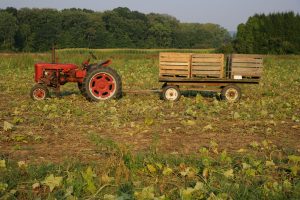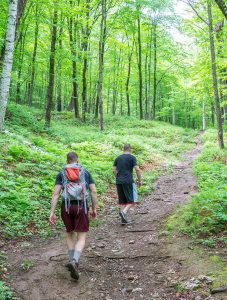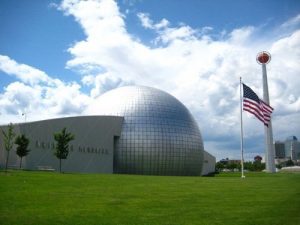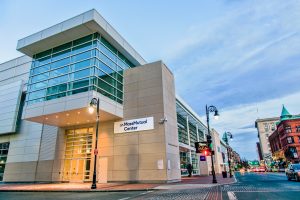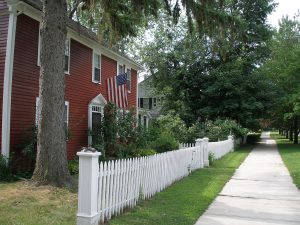 Compare data on topics of your choice by community. Simply choose a topic below.
Share
Click icon at the bottom of table to share data
You can embed a dashboard in your own site, send it as a link, or post it to social media. 
Download
Click icon at bottom of each data table to download
This data is available for download as an image, a PDF, or a Tableau workbook.