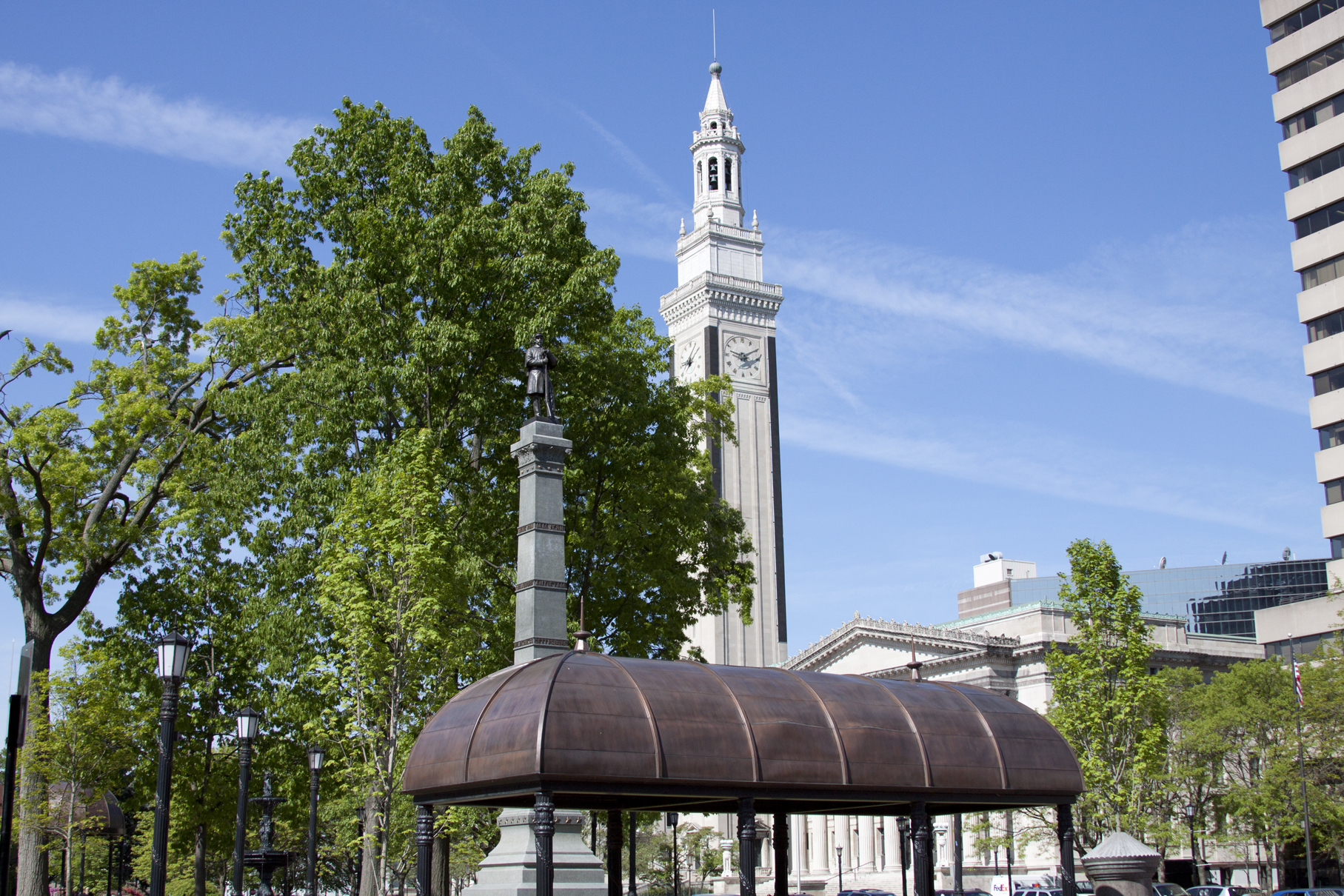 Despite this critical need, data collection and analysis can often be a challenge that too often distracts service providers from their main objectives. Simply gathering the data often requires extensive research and knowledge of dozens of government agencies just to get started. But now, the Pioneer Valley has a one-stop data shop!
The Pioneer Valley Data Collaborative was created in 2017 by a group of regional foundations seeking to provide nonprofits, funders, municipalities, and the public with accurate, accessible data to guide honest community dialogue and informed strategy.
The Pioneer Valley Data Collaborative now proudly offers this latest version of a years-long endeavor to provide the region with the data it needs in its most accessible forms - bringing to bear all of the technological and conceptual advances made since the Portal's first launch. We invite you to engage and deploy this data as we strive to build a community of learners using the most current information to inform debate and decisions of regional importance.